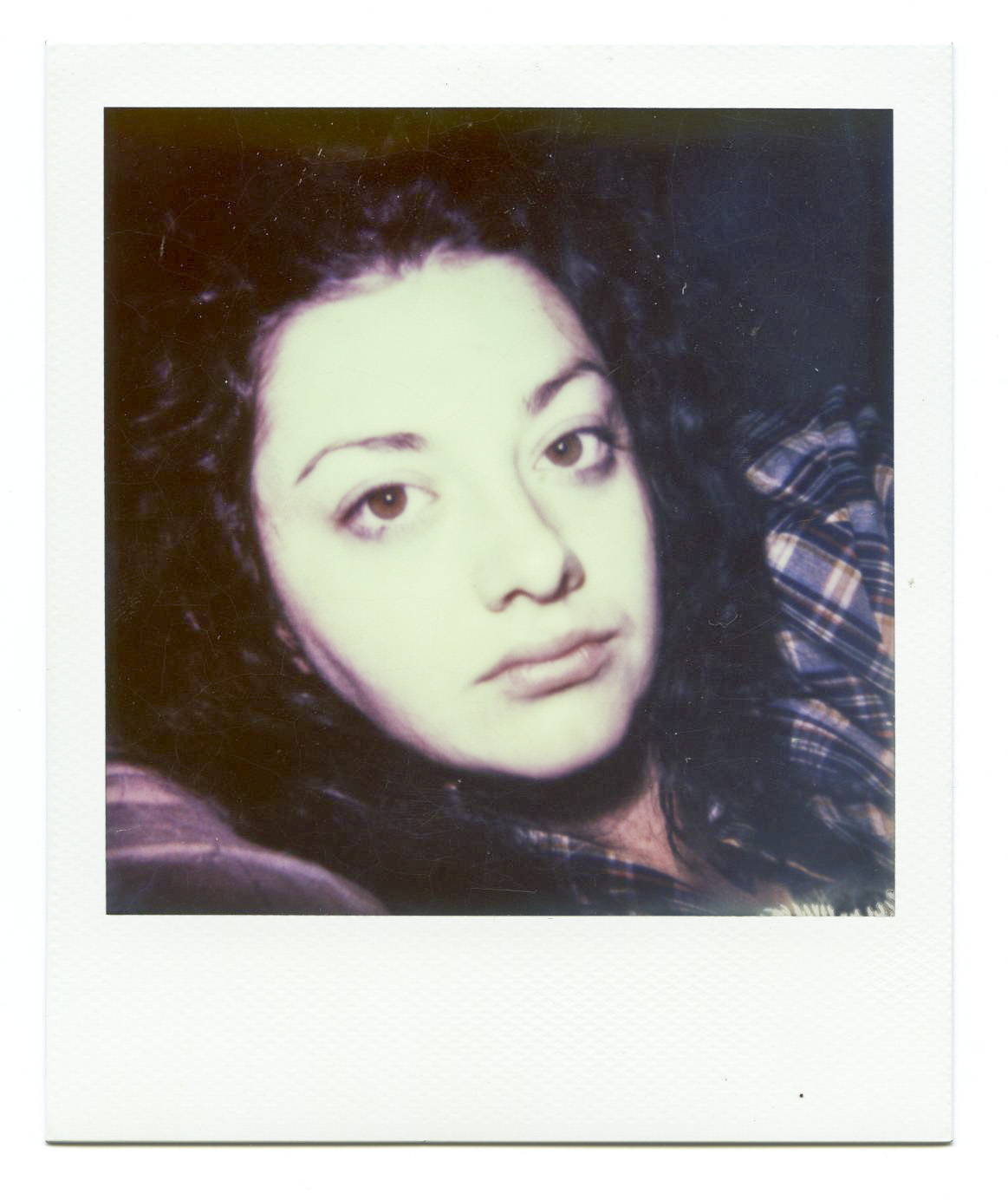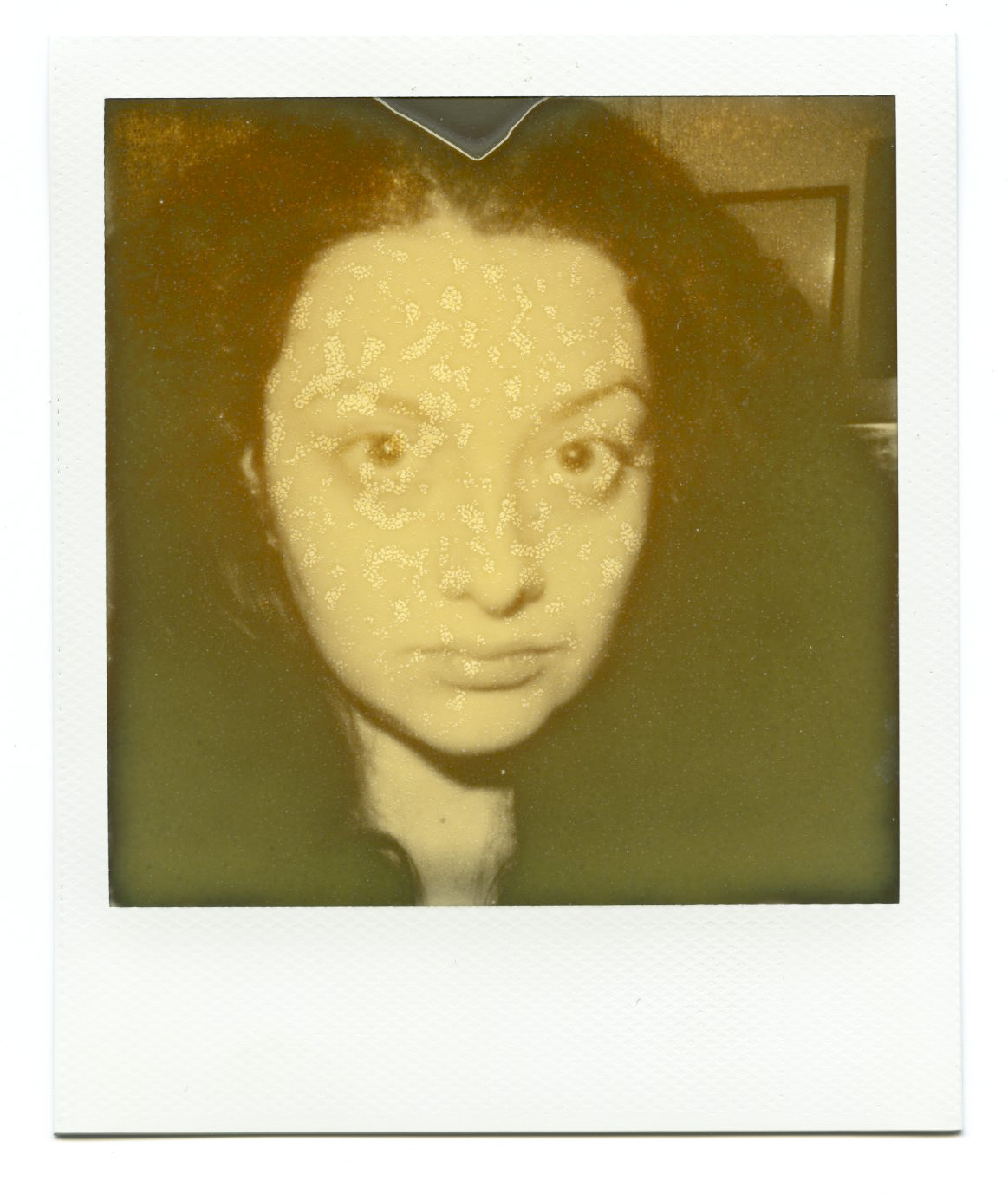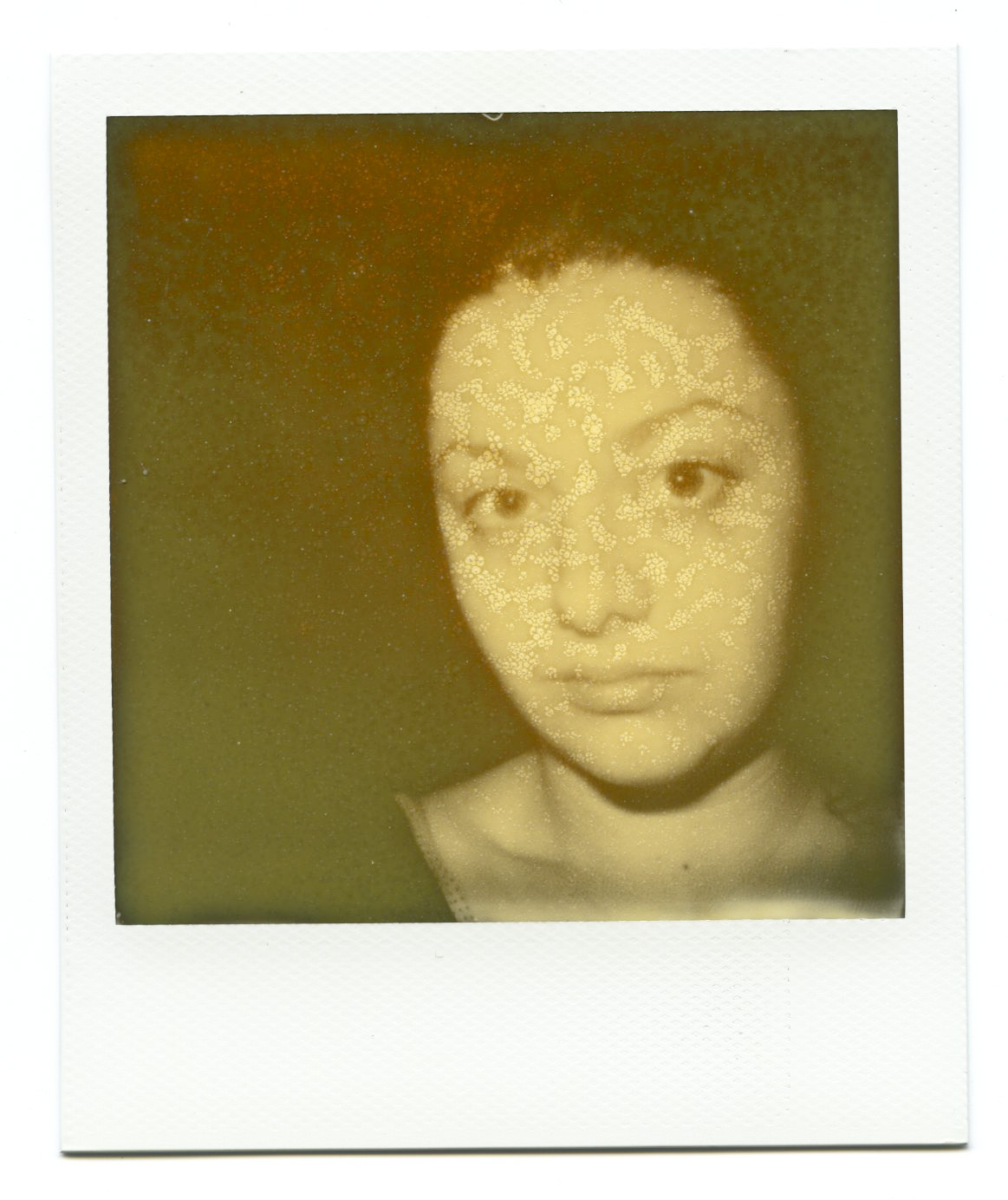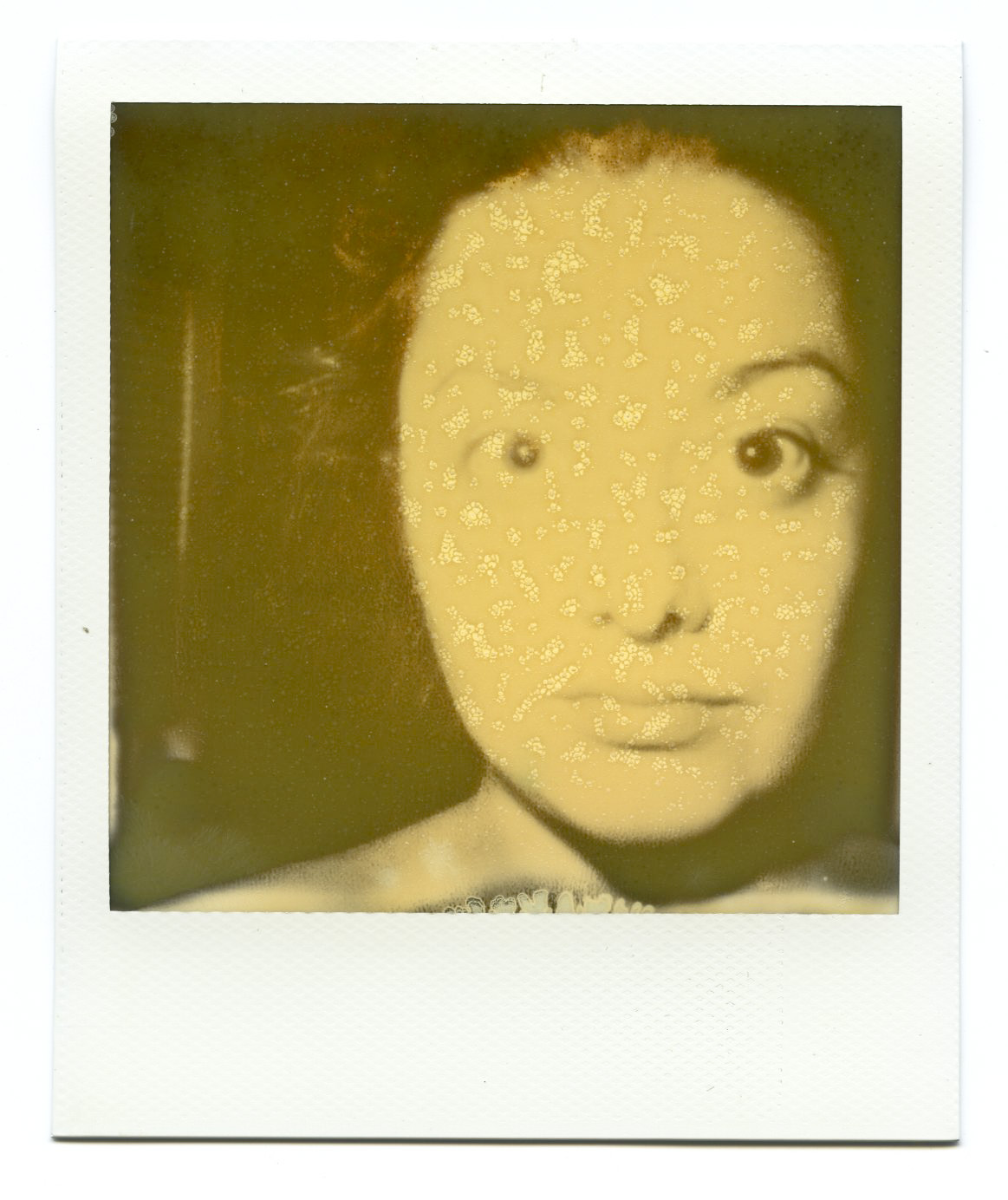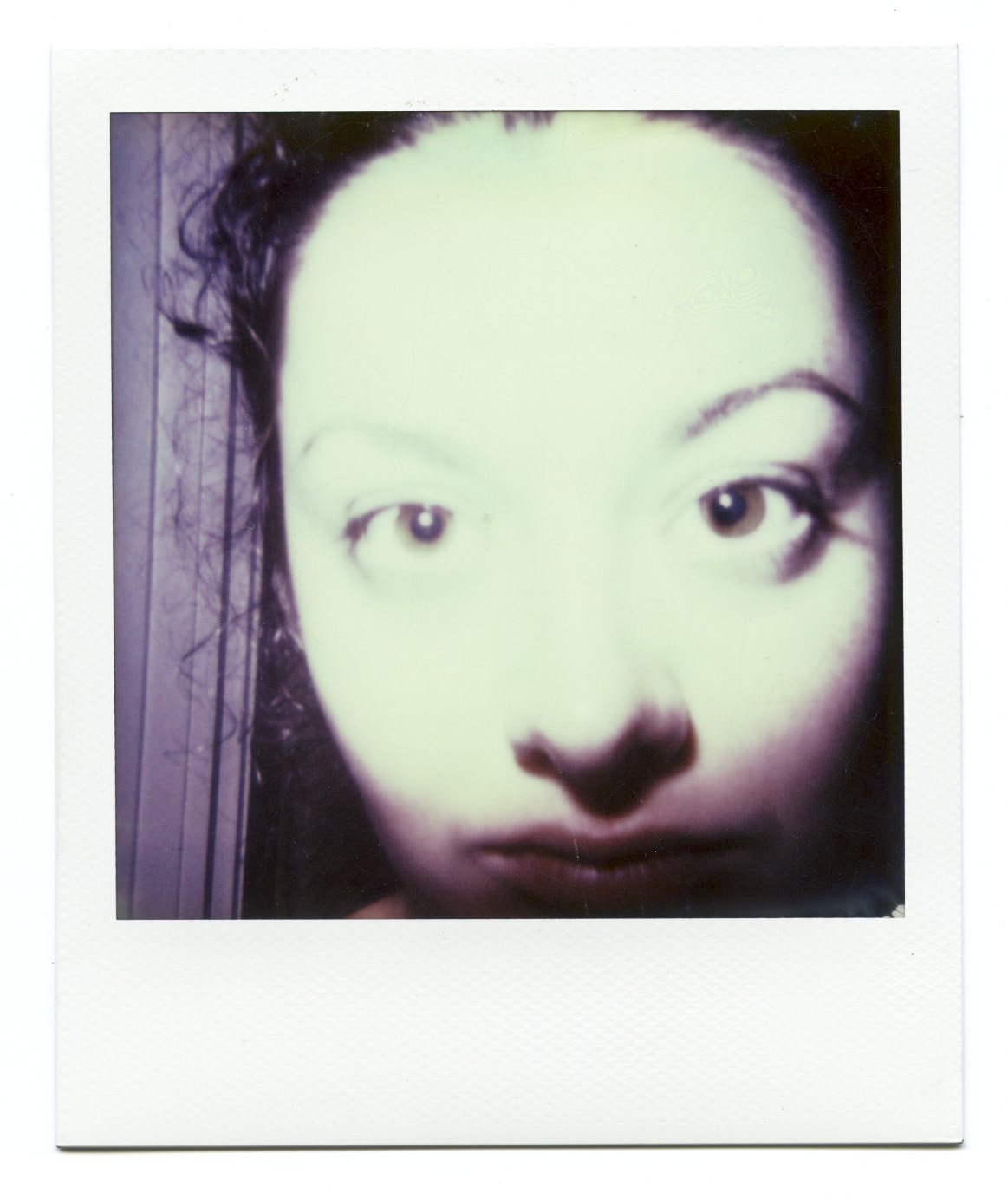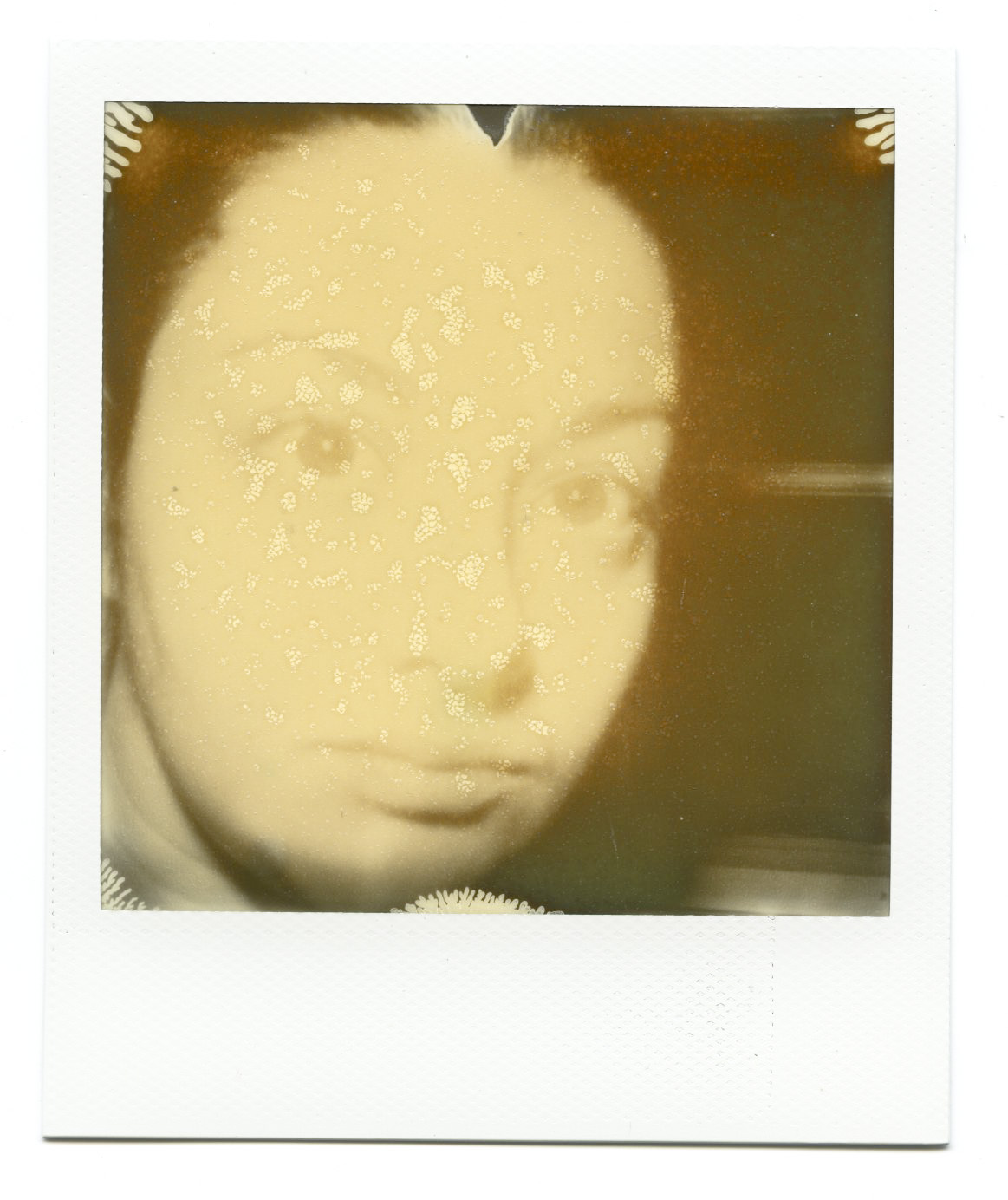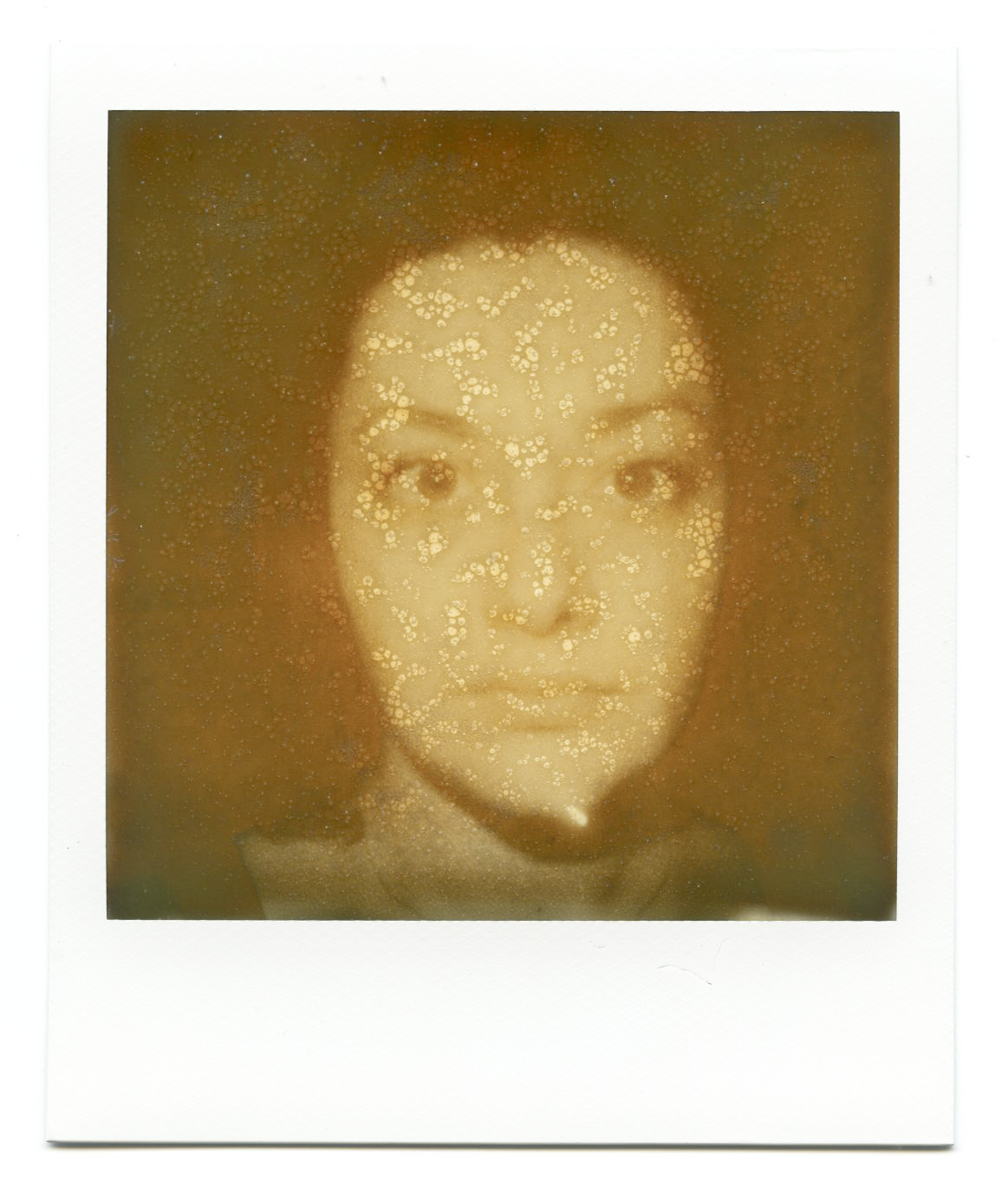 Upon Waking - Polaroids from the Edge
October 2013 - March 2014
In an attempt to track and understand my crippling sleep problems and a desire to commit to the constraint of photographing myself daily, I began making self-portrait flash Polaroids each day upon waking. The process of making each photograph became a meditation on the photograph as an object-artifact, as evidence, and as a calendar.
Around the time I began this project, the "selfie" emerged in popular culture, which prompted a companion essay on "selfie culture" and the historical context of the self portrait.